---
Środa, 10 sierpień 2016, 11:00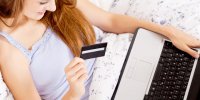 Good news for our customers: accepting payments is now easier and more affordable than ever. Thanks to our partnership with Mollie, we can offer our customers the following benefits:
Attractive pricing, without setup fees or monthly fees.
All European payment methods are accepted.
Fast and helpful customer support.
...
---
Piątek, 3 czerwiec 2016, 16:00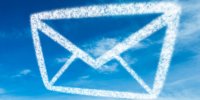 In the past month, we have improved our infrastructure and worked on making email management more user-friendly. Upcoming weekend we will switch to new mail servers. Our old server will be shut down at the end of June.

What's new?

Creating mailboxes in the Basic and Professional versions
Up to 100 mailboxes and forwards per shop...




---
Poniedziałek, 11 kwiecień 2016, 12:00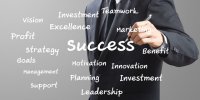 Layout update: new templates
In our previous newsletter we announced the layout update and the new layout editor. This time we've brought you two new templates: Streamlined and Streamlined Wide.
Both have a sleek and modern design. Naturally, they are optimized for search engines and to be mobile-friendly.
You start with a relatively simple base, t...
---
Poniedziałek, 1 luty 2016, 10:30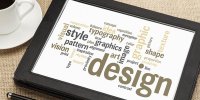 Recently we have launched a new version of our app platform. This makes it possible to integrate webshop apps - connections with external software - faster and better in EasyWebshop.
There are also new apps: PayPal Express (payment provider) and Twenga (comparison site).
You can find them at Settings > Apps.
Suggestions for integrating new applications can be sent via our contact form....
---
Czwartek, 24 grudzień 2015, 12:00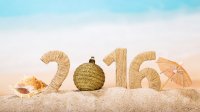 On behalf of EasyWebshop we wish you a Merry Christmas and a Happy New Year! We also wish you a lot of success, new customers and orders with your online sohp in 2016!

2015 was a year full of updates!

In 2015 EasyWebshop became better, more comprehensive and more user-friendly. An overview:

Starting an online shop, ...


---
Poniedziałek, 7 grudzień 2015, 14:00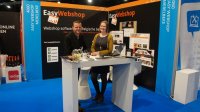 We look back on two successful exhibition days and a successful online shop training course!
We were surprised by the many inspiring stories of our customers: entrepreneurs with a story and a vision. We also made a lot of new contacts, both starting merchants and existing merchants wanting to switch to EasyWebshop.
The strong growth and the satisfaction of our customers allows us to further invest and make EasyWebshop even better. For the upcoming months we have ...
---
Niedziela, 15 marzec 2015, 3:00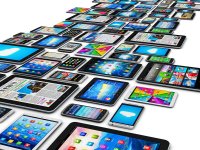 Our website has a new responsive layout.
From now on you can manage your online shop on your smartphone.
We also implemented a lot of visual improvements that will make it easier for you to manage your shop.
---
Czwartek, 7 sierpień 2014, 3:15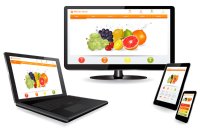 Last night we have implemented a big layout update to make our shops responsive. Responsive means your website looks good on every type of screen.
On one hand screens are getting smaller e.g. netbooks, tablets and mobile phones. On the other hand, the desktop screens are getting bigger and we use smart TV's and beamers.
To be able to support all these different devices, extra flexibility is needed. Responsive websites are "liquid" and spread the objects on the w...
---
---